Services for Overseas and Foreign Clients
We are specialists in auditing, accounting, and taxation, and help you solve your problems and issues. Regardless of being a corporate or individual client, please feel free to consult with our members, who are certified public accountants in Japan(CPA) and qualified tax accountants and have abundant knowledge and experience in auditing, accounting and taxation services in Japan. We have staff who are fluent in English and can also respond to inquiries in Chinese.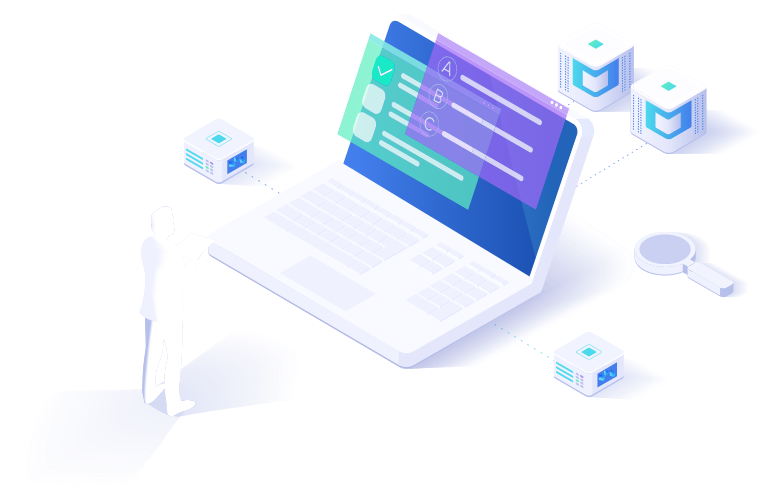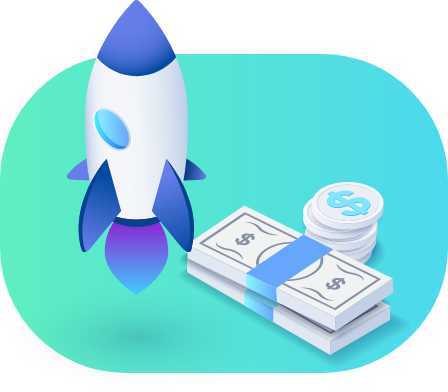 Audit & Assurance Services
We provide statutory and non-statutory audit services for subsidiaries, branch offices, and other legal entities in Japan. We also provide audit implementation reports and reports in English to your parent company, if necessary. NOTE: We use a cloud-based auditing system (with English version) to conduct our audits.Therefore, communication with your Japanese subsidiaries and other legal entities to be audited and the progress of the audit can be "visualized" in real time, which makes us to explain and report the implementation status of the audit in detail. Furthermore, in terms of collaboration with auditors in parent company, it is possible to share information in a timely manner by issuing an account for the relevant audit service system.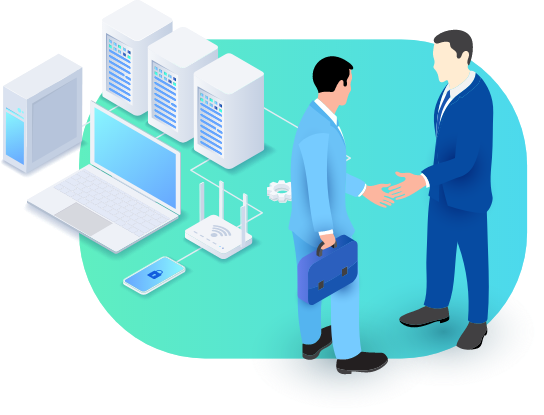 BPO Services
We provide accounting, and financial closing and reporting services, and tax filing services for subsidiaries, branches and other legal entities in Japan. We can also provide a monthly, quarterly and yearly reporting package to your parent company for accounting.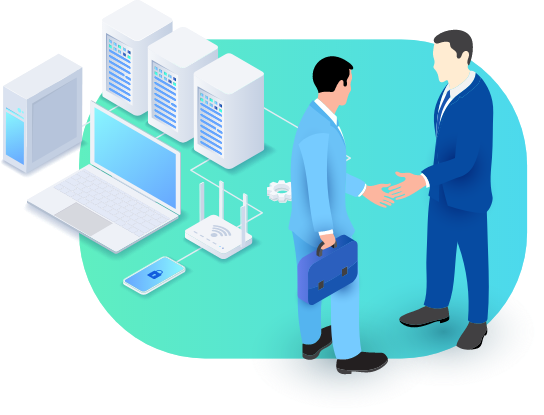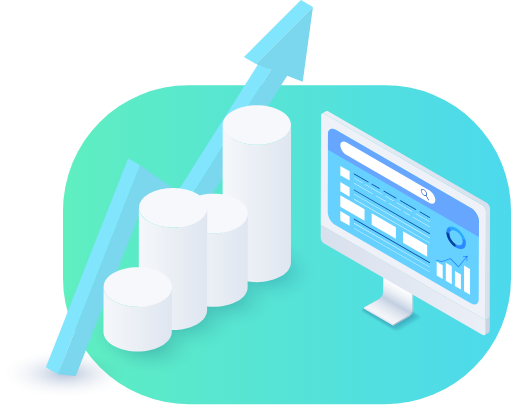 Support for Entering the Japanese Market
We provide support for operations necessary to enter the Japanese market and respond to inquiries.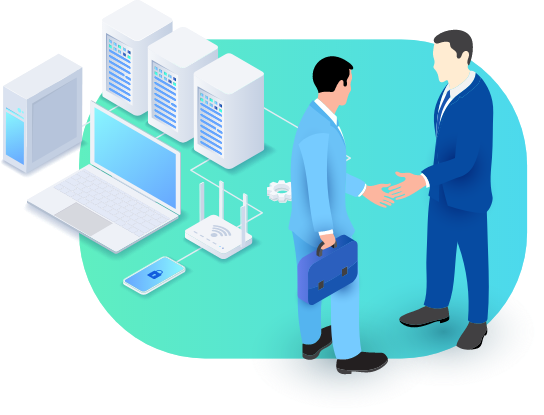 Services for Individual Clients
We provide services for the preparation of income tax returns for expatriates stationed in Japan, as well as for non-residents, who have income sources in Japan, such as real estate investment income, etc.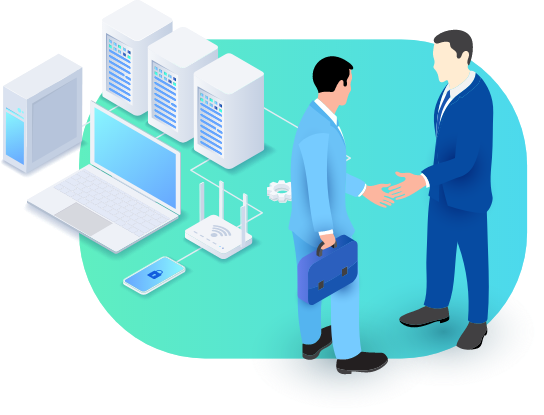 Services
- Audits under the Companies Act - Non-Statutory Audit - Agreed Upon Procedures - Referral Audit
- Execution of accounting, and financial closing and reporting operations (journal entries, monthly closing, treasury process, etc., and preparation of financial statements) - Support for quarterly and year-end financial closing (preparation of consolidated packages, account reconciliation, reporting to parent company, etc.) - Tax filing services (corporate tax, local tax, consumption tax)
Support for Entering the Japanese Market
- Establishment of corporation - Research and reporting on various laws and regulations - Research and reporting on economic and market trends - Preliminary marketing research for other business development
Services for Individual Clients
-Preparation of income tax returns